---
An overnight sensation in just 22 short years !
Lundis Bleus started out life as a conversation between two watch school friends.
Johan Storni and Bastien Vuilliomenet met in 1994 while students at the watch making school of La Chaux-de-Fonds in the cradle of Swiss horology.  Each took a slightly different path with Johan furthering his knowledge and experience at the International Museum of Watchmaking, then taking an additional qualification as a watch making construction technician. Bastien later received a degree in industrial design at the University of Applied Arts in La Chaux-de-Fonds.
The evening of December 30th, 2004 is important in the brief history of Lundis Bleus, because over dinner that evening, the two friends made a new career resolution, to join forces and create something new in the field of watchmaking.
Fast forward a mere 10 more years, and following successful stints with some of the best known watch brands and manufactures like Richard Mille, Renaud & Papi, La Joux-Perret or Corum,
Johan & Bastien were then ready to take the project to the next level. Lundis Bleus was ready with their first model 2 years later. November 2016 saw the first model - "Ref.1100" brought to life. In all, it took Lundis Bleus 22 years to blossom !
On August the 1st, 2021, after 5 years working as a team with Johan, Bastien became the sole owner of Lundis Bleus. From this moment on, he alone started writing the next chapters of the beautiful adventure that is Lundis Bleus !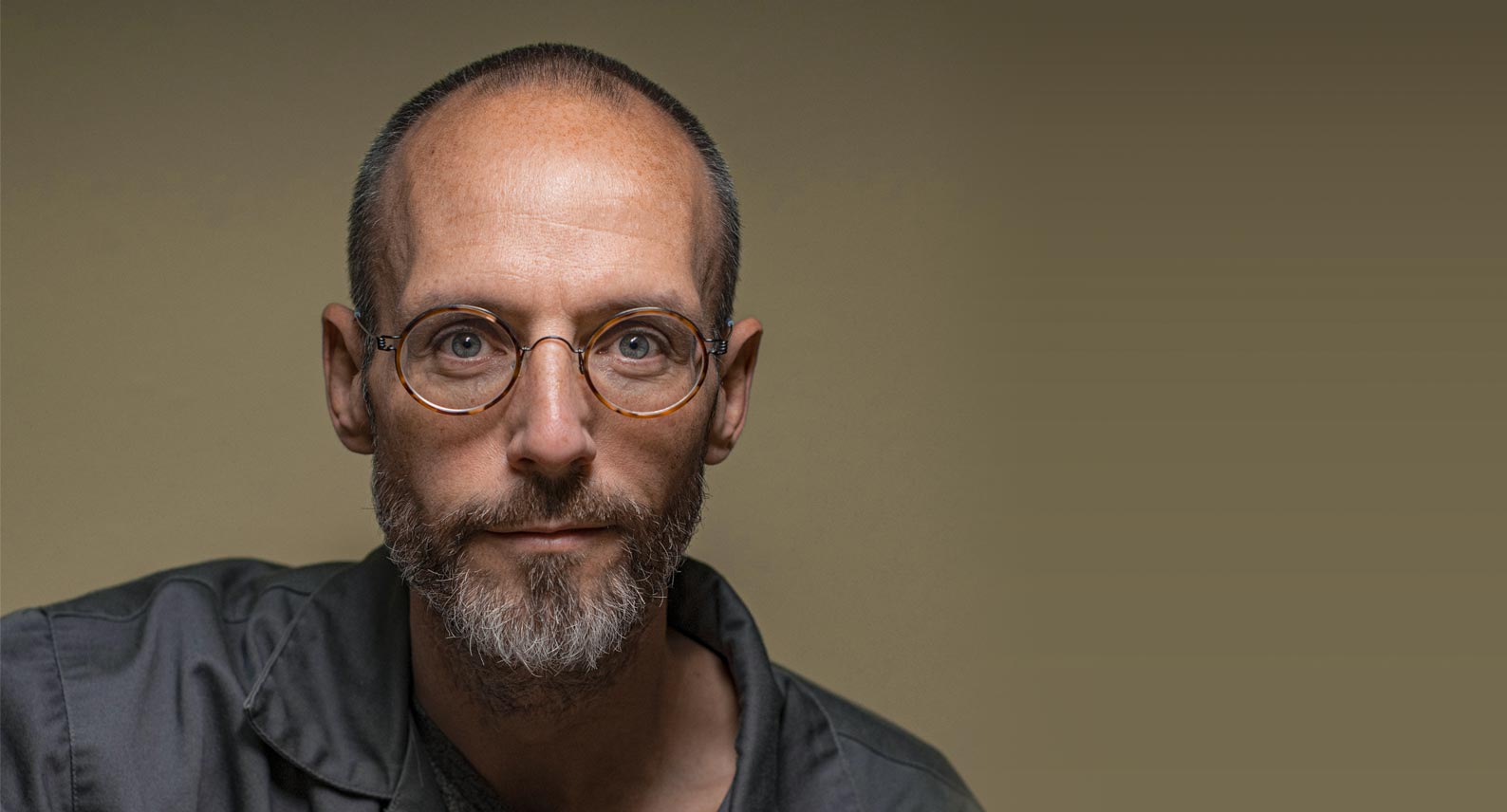 " Lundis Bleus was born of our desire to create watches with a soul - Bastien Vuilliomenet "
---
What's in a name ?
Lundis Bleus (that's Blue Mondays to you) was what today could be considered a lifestyle choice.
Dating all the way back to the 16th century, it was what might best be described as the freedom of freelancing.
The concept being that the best paid, most highly skilled workers would simply opt not to go to work on Mondays. This was called a "blue Monday" and was usually a good occasion to drink a glass or two... or more ! Of course, the rest of the week was made of long and hard working hours to catch up on the work due.
This tradition came to an end in the 1920's with the effects of the Industrial Revolution. Once independent, the watchmakers became workers. They gained in comfort with shorter working hours, but somehow lost their freedom.
For us, Lundis Bleus underscores our commitment as an independent brand, free to set our own course, and follow our own path. To some extent, we have taken a reverse path and lost our comfort in exchange of the freedom to create in a sort of contemporary "Blue Mondays" era !

" The logo is in itself a graphical interpretation of an alcohol molecule, to evoke the conviviality of our brand, and as a tribute to the long-gone spirit of the watchmakers from the Blue Mondays era. "
Uniquely Lundis Bleus
Look closely at the dial of a Lundis Bleus watch.  Notice anything different? 
We certainly hope so, because perhaps the most easily recognizable characteristic of our watches (apart from our logo) is the dial. Adorned with kiln-red vitreous enamel, polished gemstones, hand engraving or having a complex multilayer design, our dials is what makes a Lundis Bleus unique.
The first Lundis Bleus watches equipped with kiln-red enamel dials have been unveiled in early 2017. Many variations have been created since then !
Our yearly production does not exceed 100 pieces. This is synonyms with quality and rarity.

" The dial of a watch is what a face is to a human being. "
Just what is kiln-fired enamel exactly ?
Unlike Lundis Bleus, the process of kiln-fired enameling dates back several thousands of years.  It is an age-old technique of metal embellishment, in which "enamel" (a type of glass) is fused to a metal base. This process is usually done in a kiln between 750°C and 900°C.
Enameling is mainly done on copper, silver and gold. At Lundis Bleus, we have chosen to use a silver alloy (925/1000) for the enameled dials, although we sometimes use solid gold too.
One of the beautiful things about enamel is its flexibility.  It can be transparent - allowing the texture of the metal base to show through, opaque, semi-opaque or opalescent. The metal base used for enameling can be left raw for opaque enameling or can be decorated with engravings or stampings when working with transparent enamel (which would help display the engravings).
For the Ref.1120-EU "Royal Blue" on the pictures below, we use transparent enamel and this contributes to the unique handmade texture engraved on the silver, resembling the surface of the ocean. This process is entirely done in our Lundis Bleus workshop.
Working with enamel is a long and delicate process. From the preparation of the metal to the application of the enamel, every step is followed with meticulous care. Then comes the moment of truth, where our creations must go into the kiln.  And this is where all of that hard work and care can be undone. The step where our dials literally undergo a trial by fire.  Lundis Bleus dials go through the firing process an average of 6 times, but can go up to 15 times.
The process of creating a kiln-fired enameled watch dial is very long and delicate. There are easier ways to go about making a dial, but at Lundis Bleus we are dedicated to our craft. Because of this, our enameled watch dial production is very limited, but worth the effort !

" Even though it is difficult to produce our enameled dials, the final result is so beautiful and unique that it's worth each of the numerous hours spent on each one of them. "